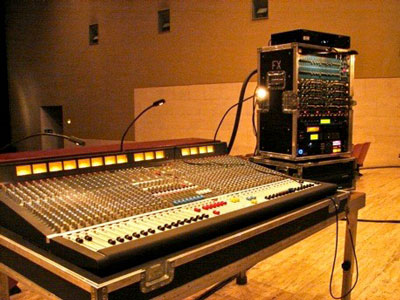 ABOUT US:

We are a company with nearly forty years working in the world of music.
We install SOUND, LIGHTING and IMAGE according to your needs.
We can sound, illuminate and incorporate the images you want, with our SOUND, LIGHT and IMAGE equipment, adapting to the needs of events at all times, whether large or small.
We have a highly qualified team with overcome inst inct of advise and inform the lastest developments at all times and adapt to the needs of our customers; because our priority is making our customers remain happy and satisfied wit our services.
Also, we have a own technician's service for brands the we sold or installed.